Nautilus
Software
Cost effective tools
Reliable processes, higher yields, less waste, faster product development, fewer process changes, fewer interventions, shorter lead times, superior quality with scientific molding solutions.
High level of support
We help to control, accelerate and optimize your process from design to realization, to minimize the integral cost price and increase your chances of commercial success.
Excellent learning method
Based on years of practical experience tailored to the daily practice of the participants. Responds to the companies needs. Interactive, applicable and effective.
Procesvalidatiesoftware voor spuitgieten
Scientific molding software
The Nautilus Process Validation Software for Injection Molding is available as fully featured trial for 30 days. If you would like to continue using the software beyond that period, you will need to purchase a license. Download or request a quote on the software with the buttons below.
​We also made a quick overview of the main features and benefits.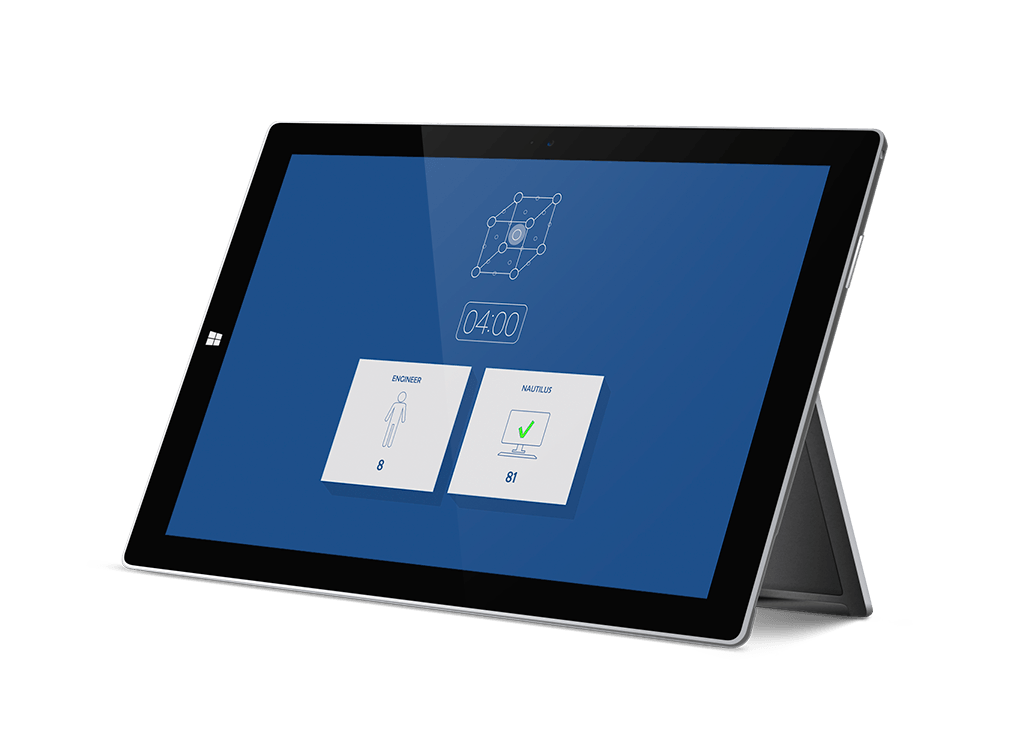 Scientific Molding Processing
Browse our top courses
Maes Insights offers several seminars ranging from Material Selection, Part Design, Scientific Molding to Plastic Failure Analysis. These courses are offered as public seminars or can be requested as in-house seminars. Seminars can be customized as per the specific requests provided by individual companies. Following is a list and a brief syllabus of the seminars.
Would you like to optimize your injection molding process and save 30% or more?
Leave your details so that we can give you more information or schedule an appointment.
Broad industry knowledge
Large relationship network
Your injection mold broker
High support level
High quality education level